We are fanatical about Riesling on the Back 10 vineyard. We take hand picked fruit and press only to 600 litres a ton. This premium juice is then fermented in the Charmat process into an expressive, aromatic and off dry wine. Enjoy aromas of melon, apple & pear, with a sleek back bone of acidity.
---
Limited Production: Under 600 cases crafted
---
Awards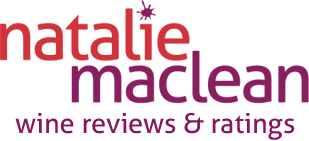 2014 Smitten Sparkling
90 Point Wine - Natalie Maclean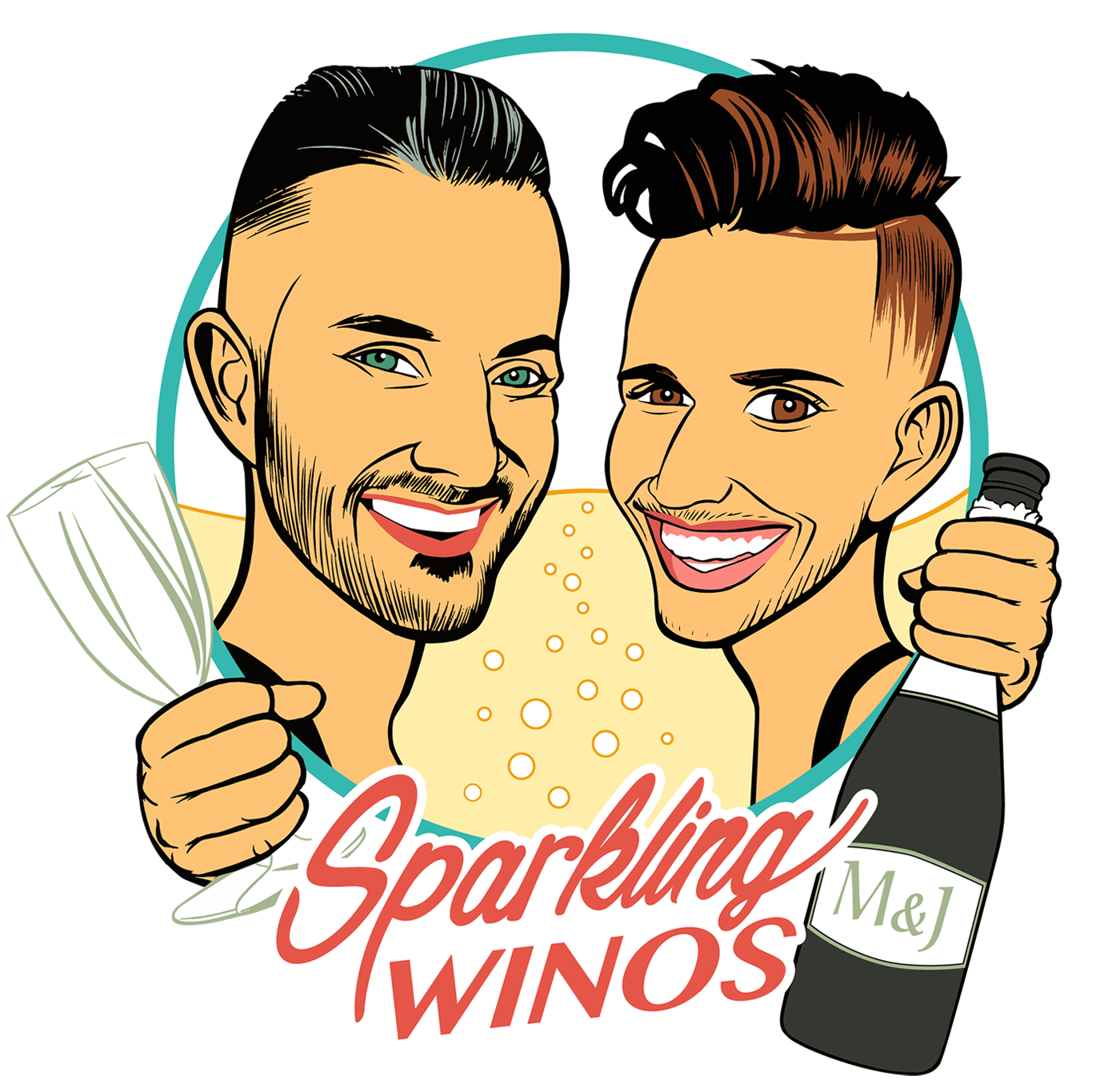 It's a POP! We love that the Smitten Sparkling is a lovely Charmat bubbly that is appealing, approachable and easy to love!